Eating the Weeds

By Dr. Michael Kane

Three plants that grow voluntarily in my garden have become incorporated into my diet.

Dandelion – (Taraxacum officinale)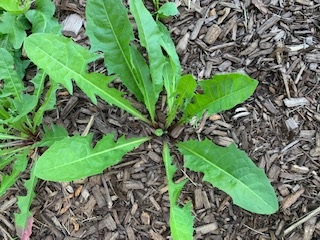 is a bitter green that has a number of important properties.  It is high in minerals, is a natural diuretic and aids in digestion.  It is good for liver support and good for the joints and bones (due to high mineral content).
I see it in my yard in late spring and early summer I harvest the leaves before they get too big and will add them to salads or blanch them in hot water (removes the bitterness) and add them to scrambled eggs or in stir fries.
Pursulane  (Portulaca oleracea )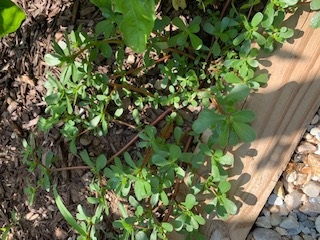 I love this plant.  It is a low growing succulent that is jam packed with omega 3 fatty acids (the highest plant source). I pick and use the leaves and the thin stems. I use it in salads and stir fries, also popular in Mexican cooking (Verdolaga – Mexican Parsley).
Wood Sorrel (Oxalis)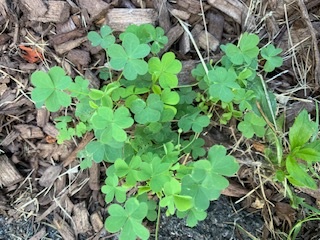 High in vitamin C this woodland plant has sour leaves and it has a lemon like tang.  Its leaves can be added to salads.
All these three plants do have a high oxylate content, so should be avoided if you have a history of gout or kidney stones.